The international phenomenon The Simpsons takes place in the town of Springfield. There are plenty of theories on which Springfield it is, but fans living in Springfield, Pennsylvania can now visit one of the show's finest establishments. Moe's Tavern Pop Up allows fans to experience Homer Simpson's favorite bar in real life. This limited-time event is in its final week, with the last day being September 26, 2021. You can purchase tickets by visiting Moe's website.

Tickets (adult) for Moe's Tavern Pop Up event entitles guests to 1 of the menu items, one beverage (choice of a custom-labeled craft soda, Duff D'oh! Beer, or custom-labeled water), and a commemorative patch and keyring. Additional swag is available at different ticket levels.
The food menu features an array of dishes inspired by the characters of the animated show. There are Marge's Spicy Fried Tenders, Moe's Magic Mushrooms, Carl's Loaded Chips, and The Level 5 Vegan, to name a few. You can view the full menu on Tavern's webpage.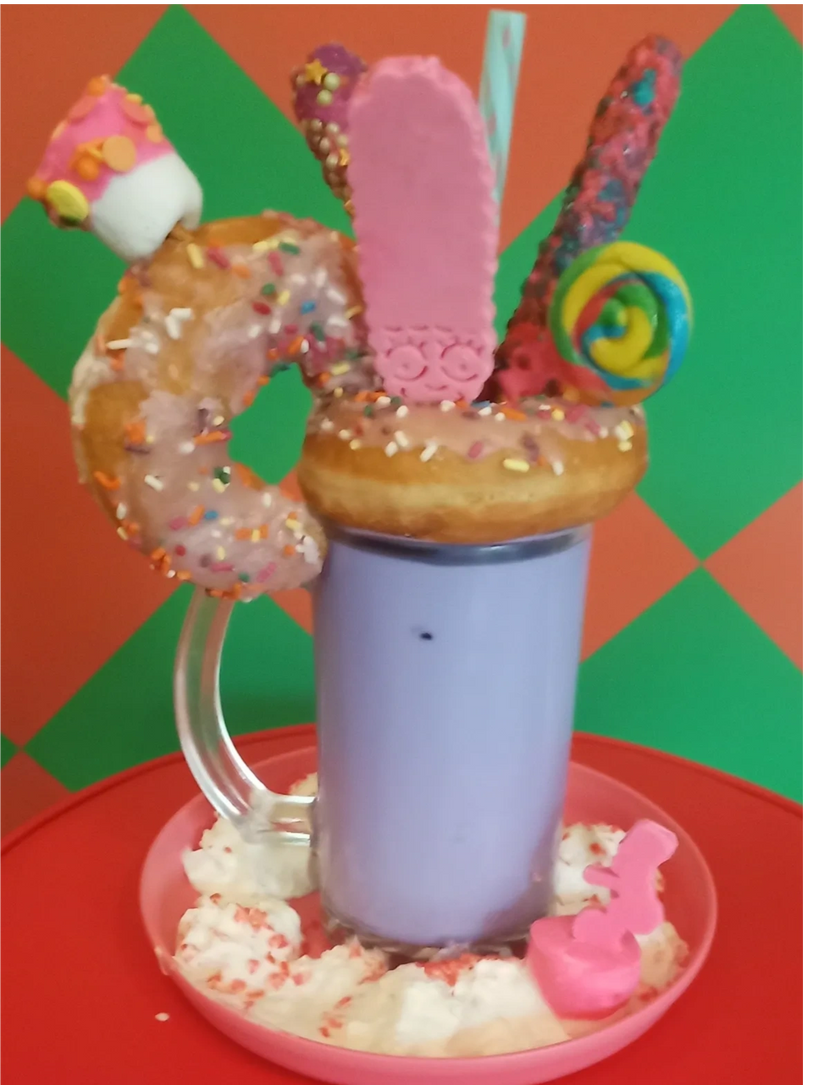 This one-of-a-kind event is also family-friendly! Fans of all ages can attend, with many areas perfect for photo-opts; you're going to want a family photo in front of the bar, the famous jukebox, or the fortune teller machine. Cosplay is highly encouraged but not required.
Suppose you are looking for something animated and new to do this week, head on over to Moe's Tavern Pop Up! You'll have great food, great fun, and great memories while you are there. Buy your tickets now before it's too late. For additional details, you can head on over to their Facebook page. Who's your favorite Simpsons character? Do you have a favorite episode? Let's talk about all things Simpsons in the comments and online.
---