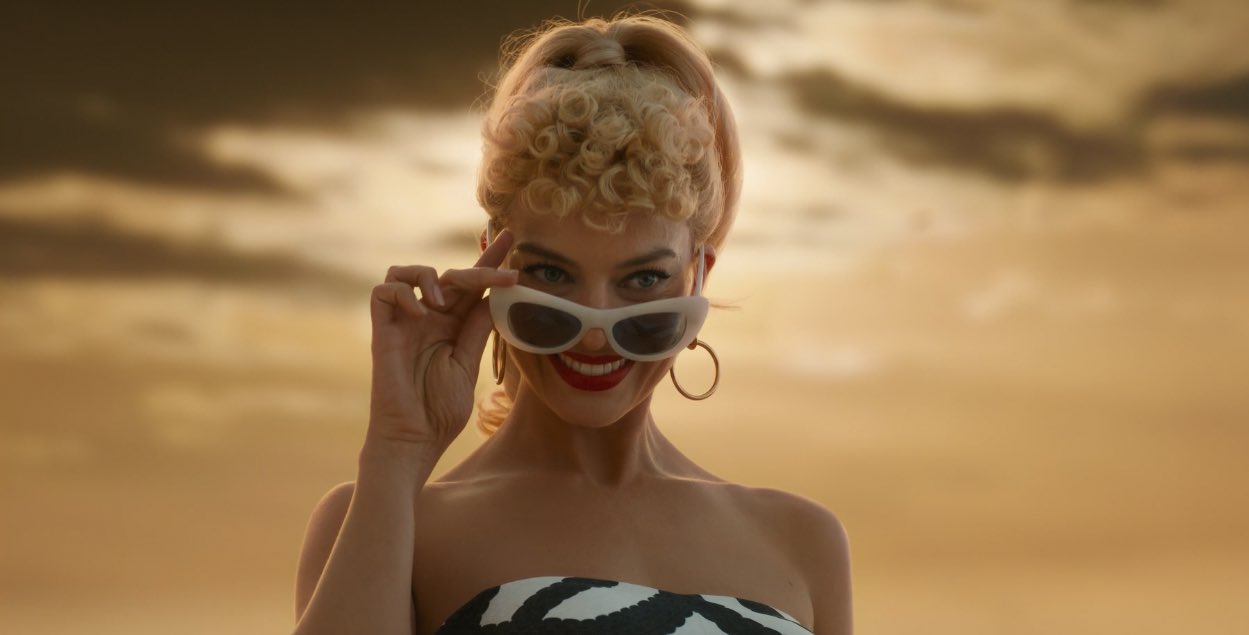 Barbie is a Barbie Girl, living in a Barbie World in the first trailer for the live-action Barbie Movie. Check out the vibrant trailer!
In the Barbie Movie, Barbie is expelled from Barbieland for being a less-than-perfect-looking doll and sets off for the human world to find true happiness. The highly-anticipated film stars Margot Robbie, Ryan Gosling, Issa Rae, and Simu Liu. Greta Gerwig directed the film.
Fans of the iconic doll will be able to watch the feature film when it hits theaters in the Summer of 2023.
Is this film on your must-watch list for 2023? Let us know your thoughts in the comments below!
---