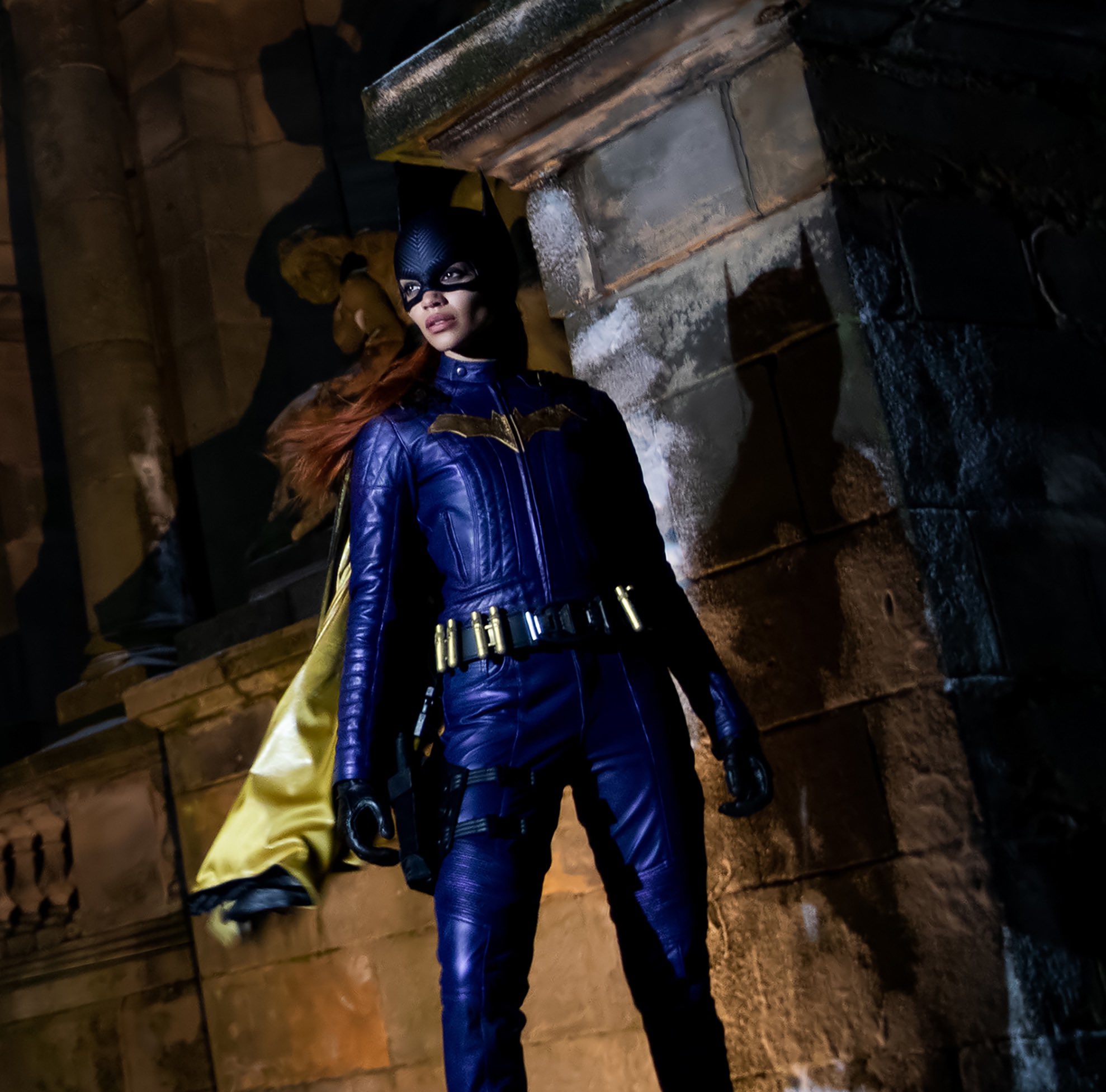 Discovery's recent acquisition of Warner. Bros promises big changes ahead for DC Films. David Zaslav, the Chief Executive of the now known Warner. Bros Discovery, is planning a complete overhaul of the corporate structure and is set to make huge changes moving forward.
One of the major changes set to be introduced is a more focused attempt at creating a competent and consistent DC Extended Universe. The company is looking to replicate the formula used so successfully at Marvel by creating its own series of interconnected releases.
What that means for the long-term futures of iconic characters like Superman, Batman, and Wonder Woman remains unknown, but work on the immediate future is already in progress.
According to reports, the upcoming Batgirl film could skip its intended HBO Max release and opt for a theatrical run instead. WB executive Tony Emmerich, one of few to make the cut and remain with the company, is considering the change as the company looks to heighten its presence on the big screen market. A report from Puck, states that Emmerich and his team are now thinking it's time to invest more money into Batgirl, adding to the visual effects, music budget, and planned marketing spend prior to release.
When Batgirl was first announced, the film industry was struggling during the height of the pandemic. Theatres were shut and streaming was one of few viable means of releasing new content. Now confidence is growing with audiences returning to the big screen, the decision to release theatrically is looking more promising.
The company's latest release, The Batman, could have played a big part in the decision-making. The film made an impressive $750 million at the box office and is now generating strong numbers with its HBO Max release. A similar release strategy, beginning with Batgirl, could now be the plan moving forward.
Batgirl stars Leslie Grace in the title role, and will follow the crime-fighting adventures of Barbara Gordon, the daughter of Commissioner James Gordon, as she dons a suit and becomes the vigilante known as Batgirl. It will also see Brendan Fraser star in a supporting role alongside J.K Simmons, who will play James Gordon. Michael Keaton will also star in the film, returning as Bruce Wayne/Batman – a move which is set to have huge implications for the DCEU moving forward.
Would you prefer Batgirl to be released theatrically or would you rather they stick with the original plan? Let us know your thoughts in the comments section.