Hey, Fandom Fans! Happy TGIF! How many of us are ready for the weekend after the workweek? I'm raising my hand. While you relax after all your hard work, we did our job by collecting the nerdiest news from the world of fandom. Find yourself a comfortable spot, play some smooth jazz, and let's get into the news.
Rick and Morty Come to Life
Rick and Morty go from the 2D world to our world thanks to Adult Swim's promotional video for the season five finale of the animated show. Christopher Lloyd and Jaeden Martel play the live-action versions of the duo, and the casting couldn't be more perfect. Here's hoping Adult Swim and Warner Bros are considering a live-action film.
Learn to Prepare an Out of This World Meal! 

Treat yourself to a fully immersive experience, and you indulge in the world of Xenomorphs like never before.  An official cookbook has been released, inspired by the Alien franchise. The cookbook has 50 cosmic recipes, including avocado Xenomorph eggs and chicken face-hugger cordon bleu. Yummy! The Alien cookbook is currently available for purchase at Barnes and Noble.  Get yours now and treat your friends and family to a meal they will never forget.
Vought Industries Looking to Takeover Streaming? 
Vought News Network's latest news broadcast on the surface seems like their normal show. However, this episode was sponsored by Vought+! Vought Industries is looking to join the streaming war as they have created their own streaming service- Vought+. There is no word on what content the streaming service will have, but we have to imagine more music videos from the 7.
A Legend Gone Too Soon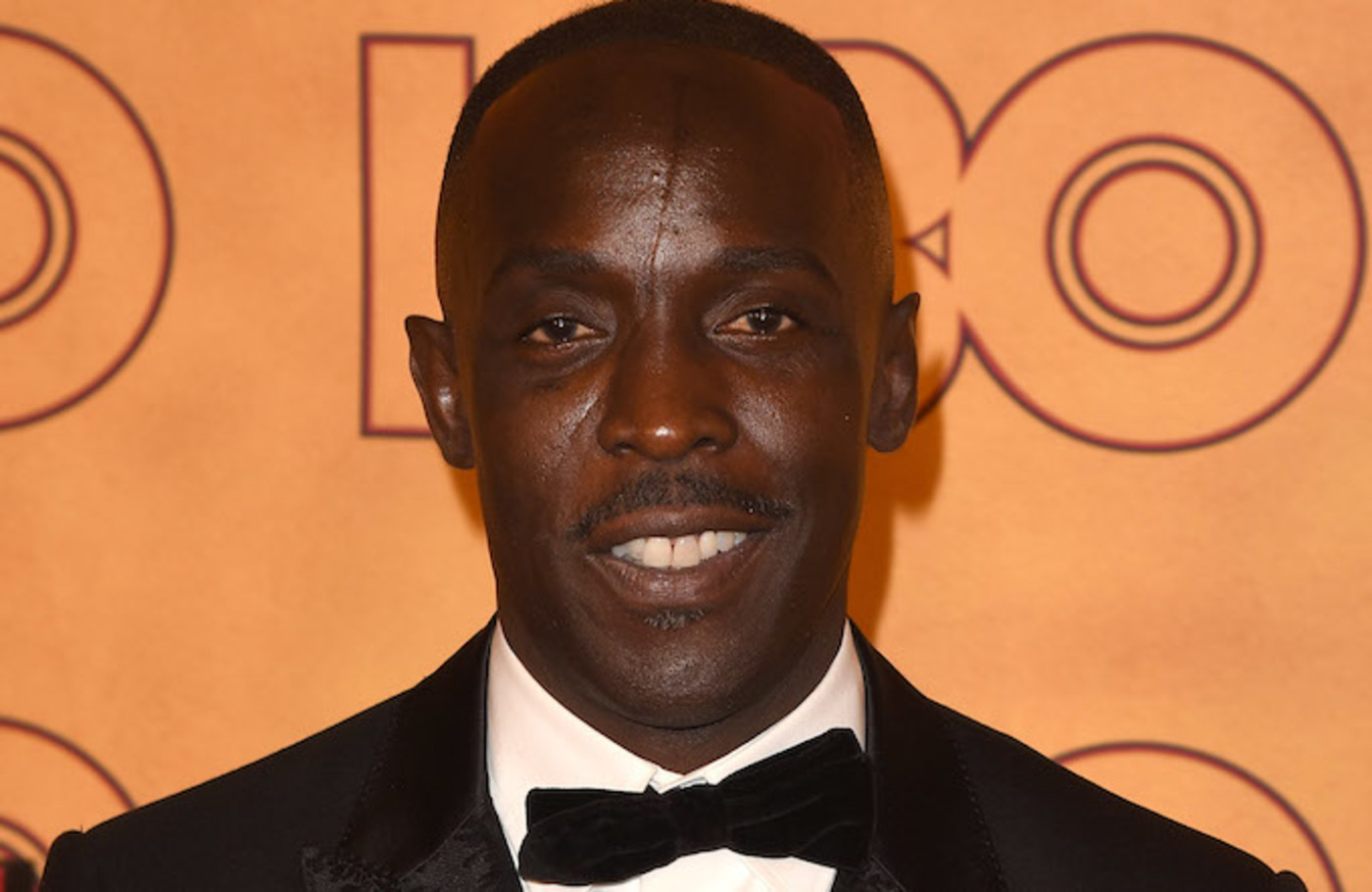 Beloved actor Michael K. Williams passed away this week. Williams was 54 years old. It is being reported he likely died from an overdose. Michael K. Williams is best known for his roles on The Wire, Boardwalk Empire, When They See Us, and Lovecraft Country. We send our deepest condolences to his family, friends, and fans during this difficult time.
Ranger Representation 

The long-running series, The Power Rangers,  has taken a step into more representation. Power Rangers Dino Fury, the newest version of the series, reveals in its 13th episode that Izzy (The Green Ranger) is in a romantic relationship with Fern.  This is the show's first-ever openly LGBTQ+ ranger.  The Power Ranger franchise has always been known to showcase a diverse cast, so it's no surprise that the show would continue to practice diversity and inclusion. We are looking forward to seeing more inclusion in the world of fandom.
Alan Wake to Re-Awaken This Year

Fan-favorite video game Alan Wake is being remastered for next-gen consoles this year. Alan Wake: Remastered brings the 2010 horror game to PC via the Epic Games Store, PS4, PS5, Xbox One, and Xbox Series X|S.  The video game follows Alan Wake, a horror writer searching for his missing wife across the Pacific Northwest town of Bright Falls. Alan uses guns and a flashlight to weaken the supernatural monsters by shining lights on them.  The remastered version includes the original game plus The Signal and The Writer DLC, and a new commentary track from creative director Sam Lake. Alan Wake: Remastered will be available on October 5, 2021.
The Ghosts Will Rise in Time for Spooky Season!

Foolish Mortals listen well! Disney Plus' Muppets Haunted Mansion special will stream on the service on October 8, 2021. The Halloween special is a new take on the story of Disney Park's ride. A trailer announcement for the spooky film was released in May. You can watch it on our website. If you're looking for even more Halloween Disney magic, check out Rachel's list of must-haves.

A Bat Radio Signal

Batman fans, get ready to follow the adventures of the Dark Knight in a new way. HBO Max's Batman: The Audio Adventures welcomes you to Gotham City, where only a billionaire in a bat costume can solve their problems. Batman: The Audio Adventures will star Jeffrey Wright as Bruce Wayne, Rosario Dawson as Catwoman, and John Leguizamo as the Riddler.  Listen to Batman: The Audio Adventures, streaming September 18 only on HBO Max.
That completes this week's edition of the Fandom News Roundup! Are you feeling more relaxed after reading? Any story that stood out to you? Leave a comment and let us know. We hope you have a safe and fun weekend. We'll see you next week for even more geeky news.
---