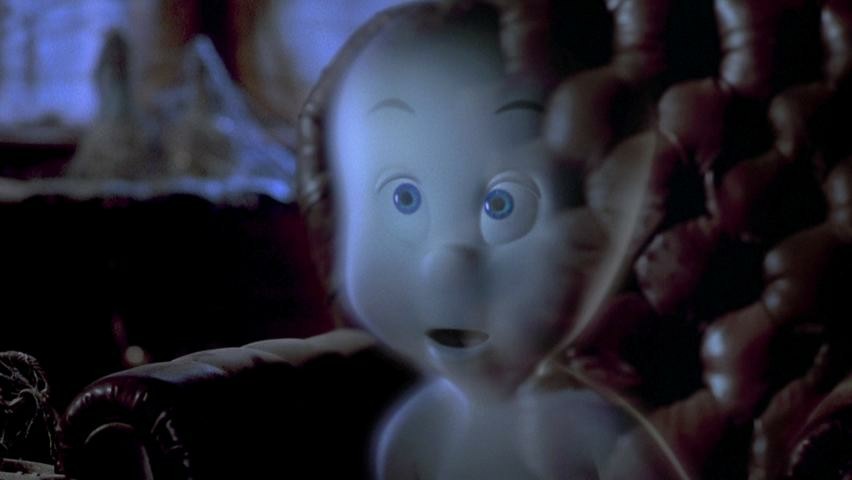 Casper the Friendly Ghost is set to return to the small screen with a brand new live-action series.
According to Deadline, "Casper the Friendly Ghost is coming back to television in a brand new incarnation reminiscent of Riverdale's darker interpretation of the Archie comics. Peacock is developing Casper, a live-action, horror/adventure series, which reimagines the origin of Casper in a coming-of-age story that explores what it means to be alive."
A synopsis for the series reads:
"When a new family arrives in the small town of Eternal Falls, Casper finds himself entangled in a mystery uncovering dark secrets that have been buried for over 100 years."
Given the character's family-orientated presentation, it will be interesting to see just how dark Peacock takes this version. Casper's rich screen history dates back to the 1940s when the character debuted in a slew of animated movies by Famous Studios. The latest adaptation saw the Friendly Ghost appear on the big screen in 1995s Casper, which saw Malachi Pearson voice the title character. Christina Ricci and Bill Pullman also starred.
Casper will be written/executive produced by Kai Yu Wu, who previously worked on Netflix's The Ghost Bride.
What do you think about this news? Are you excited to see Casper return to the small screen? Let us know your thoughts in the comments section.
---