2020 has come with several challenges, forcing us to adapt to a new way of life. One of those changes is Zoom meetings. Zoom is a website and app that allows people to do group video chatting. Working adults and students of all ages are using Zoom to get their work done. A cool feature Zoom has is the ability to change your background. Instead of your camera showing the background of your room, it can show a virtual background putting you anywhere you want.
We at Fandom Spotlite have compiled some of the best virtual zoom backgrounds for fandom lovers. These backgrounds will add a little pizzaz to your next zoom meeting.
The Hall of Justice
Running late to your Zoom meeting or class? With this Hall of Justice background by artist Ahmed Talaat, you can let them know that you just got out of an important meeting with Batman, Superman, and Wonder Woman. Don't forget to tell them about the funny joke Guy Gardner told at Batman's expense. The downside to this background is that you run the risk of people finding out your superhero identity. There are multiple versions on their website.
The Land of The Dead from Pixar's Coco
Want to show everyone how dedicated you are to being at this meeting? Why not use this gorgeous background from Coco? This virtual background says, "not even death will keep me from being in attendance." Everyone will be impressed and be inspired to strive to match your level of greatness. Bonus points if you paint your face like the characters from the film. You can download this and other Pixar backgrounds from Disney here.
Zoom
Are you looking for something that is also a pun? Then perhaps this background of Flash villain Zoom is for you! Think of all the laughter you will bring to your next Zoom session with this meta background. The way things have been going in 2020, it's possible a speedster is responsible for this madness. Download it and other Flash wallpapers here.
The Simpson's Living Room
Don't want people knowing what your house looks like? Or maybe you don't feel like cleaning? Then consider this virtual background of the iconic Simpson living room. This colorful background also comes with a comfy couch, a lamp for optimal lighting, a landline phone to take calls, and a view of your kitchen., the place where you'll take your lunch break.
(Download here)
Wall Market from Final Fantasy 7 Remake
Would you rather be anywhere but at this Zoom? Let them know with this background of Wall Market. Wall Market is the fun city of Final Fantasy is filled with whatever your heart desires. It has night clubs, gyms, a spa, fashion, and Chocobo! The perfect place for you to daydream while in your next Zoom meeting. Download this and other game backgrounds here.
Star Wars Millennium Falcon
The Millennium Falcon may seem like a hunk of space junk but it's the fastest ship in the galaxy. It also can be your virtual background. Take your next class in a galaxy far far away. Your classmates will wonder if you are a Jedi, a pilot, or maybe a droid? Regardless, the force will be with during your next Zoom. (Download here)
Captain a Starfleet Vessel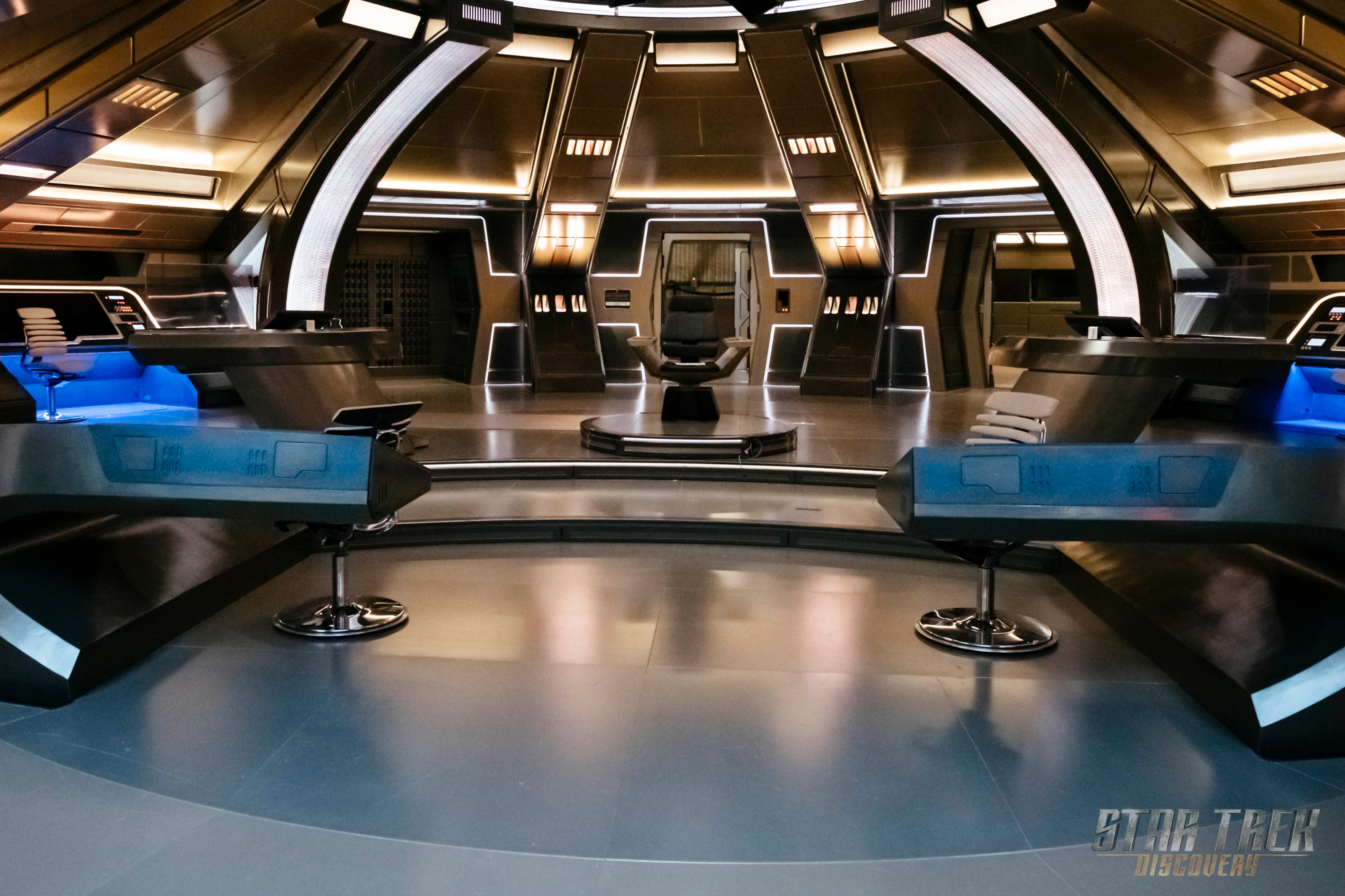 Perhaps Star Trek is more your thing. You're in luck because Star Trek shared a bunch of backgrounds from their current running series' on Twitter. You can command the U.S.S. Discovery, go off-world, and even visit Jean-Luc Picard's study. You can find them all here.
The Saddest Moment from Fullmetal Alchemist
This background is only to be used in extreme emergencies. Only use when you want to end the Zoom ASAP and never be invited to another Zoom again. This traumatic background will bring sadness, fear, and despair to all who see it. You got your freedom, but at what cost?
Which of these backgrounds is your favorite? Tell us in the comments and on our socials!
---