Hey Fandom Fans! Welcome to another edition of Fandom News Roundup. There was a lot of fandom news for 8/29-9/4 2020! So, it's only natural that you may have not seen it all. Fret not, because we at Fandom Spotlite have got you covered.
Before we jump right in, we once again would like to send our deepest condolences to Chadwick Boseman's family, friends, and fans, especially in the black community.
AMC cancels NOS4A2 after two seasons
On August 31st, Bloody-Dusting reported that after two seasons, the horror series NOS4A2 is being canceled. Showrunner Jami O'Brien confirmed the cancellation on his personal Twitter account. It's also reported that season 2 got half as much viewership as the first season. Was NOS4A2 one of your favorite shows?
The Voice of Cyclops Passes Away
Another fandom star has passed away. On August 31st, IGN shared on their Facebook that Norm Spencer passed away. Norm Spencer was the voice of Cyclops for X-Men: The Animated Series. It ran from 1992-1997, but fans can watch it on Disney+. Rest in Peace Norm Spencer.
Bond is Back!
The spy who loved me and the one we love back is returning. After COVID-19 caused the film's first release date to be canceled, we now have a new one. No Time to Die is now going to hit theaters on November 20, 2020. You can check out our article for more details about the film.
Star Trek: Discovery Gets Some New Crew Members
Season 3 of Star Trek: Discovery gets 2 new cast members, and they are groundbreaking. Blu Del Barrio and Ian Alexander will be the first non-binary and trans actors to be apart of Star Trek. Ian Alexander, who identifies as Trans Masculine, has previously worked on The OA. Blu identifies as Non-Binary, and this will be their first major role.
PixarFest is Announced!
Disney Fanatics shared the details for this year's PixarFest. PixarFest begins on September 5th of this year, and each Saturday of the month of September, fans can join a global watch party. Each watch party will showcase a different Pixar film that has brought the world closer together. PixarFest is also coming to ShopDisney with fun merchandise like watches and plush toys. The month-long festival also shares Pixar-themed recipes, so you can have a snack while you watch a movie. If you have little ones who have been stuck inside, this might be a fun activity to keep them occupied all month long.
Season 2 of The Mandalorian gets a Stream Date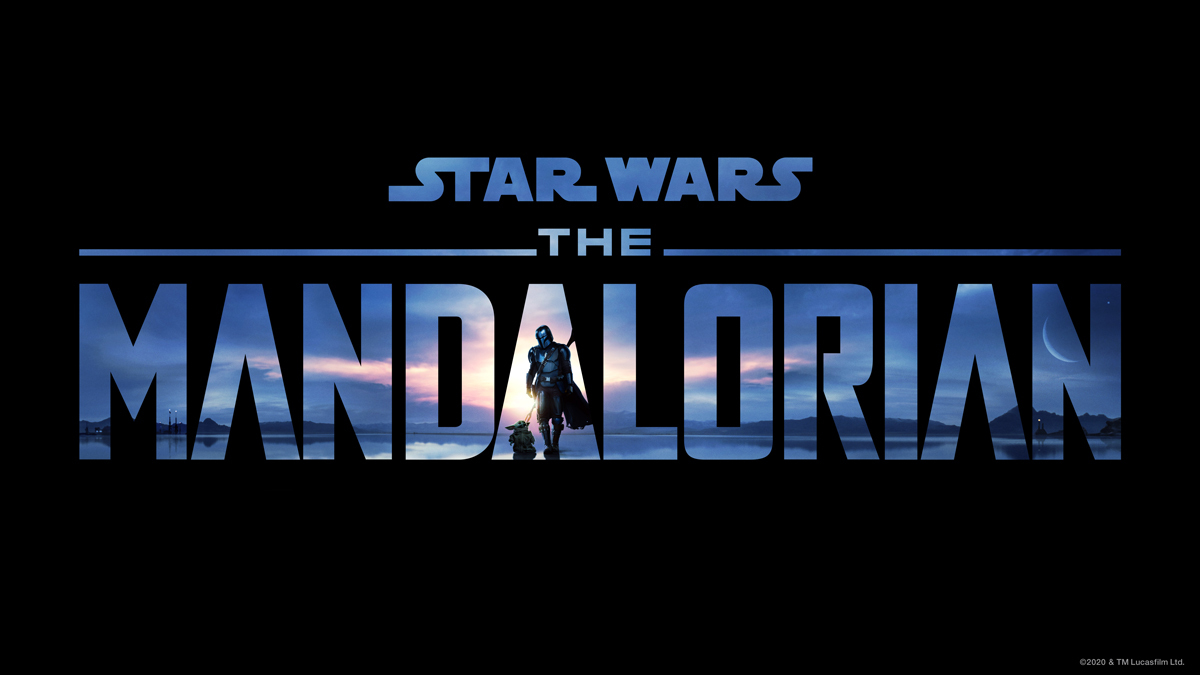 The Baby Yoda Show is coming back and we know when! DisneyDining reports that season 2 of The Mandalorian will stream on Disney+ on October 30, 2020. Last we saw, Mando was looking for a safe place to raise his new son. How do you think the season will start off? How much Baby Yoda stuff have you bought since the end of season one? Me? A lot!
The Arrowverse is no More
Many fans have been wondering what will become of the Arrowverse with the lead show no longer running. CBR has got the answer! During a trailer for the CW's superhero series, a title card announced the new name: The CWverse. Surprising? No. How do you like the new name? Will you continue to watch these shows?
Silk Gets A Live-Action TV Series
Marvel's Korean-American superhero, Silk, is reportedly getting her own live-action series. Sony is developing a new series and it appears they are looking to put a lot of money behind it. Sony scored Phil Lord and Chris Miller as executive producers for the series. Fandom fans know that Lord & Miller worked on Solo: A Star Wars Story, Spider-Man: Into the Spider-verse, and the LEGO Batman movies. Can Sony create the same magic with Silk?
Many Celebrities Got COVID
As the world still tries to get a grip on COVID-19, some of your favorite fandom actors announced they have gotten the virus. Dwayne 'The Rock' Johnson announced that he and his family were confirmed to have the coronavirus. He stated that they are all doing well. WWE Hall of Famer Kevin Nash also announced that he and his family tested positive for the virus. The Batman star Robert Pattinson tested positive for COVID-19 and production for The Batman was temporarily shut down. Our thoughts go out to everyone as they recover.
That's all the news for this roundup! Make sure you follow us on social media for more breaking news and updates. We'll see you next week for another roundup. Stay Safe and Take Care!
---